Home Of The Biggest And The Baddest
Big Tyke Kennels is a small kennel located south of Houston, Texas in Angleton. Our goal is to produce the perfect pit bull, so we went out a got the most popular and the most impressive bloodlines in our opinion. my foundation male is Gotti/Woods and my foundation female is Gotti/Dagger. We will only have one maybe two breedings a year, and we expect amaizing things from each breeding. Big dogs with big heads and bodys. Thank you for checking us out and make sure to keep checking back to see what things we have planned for the future.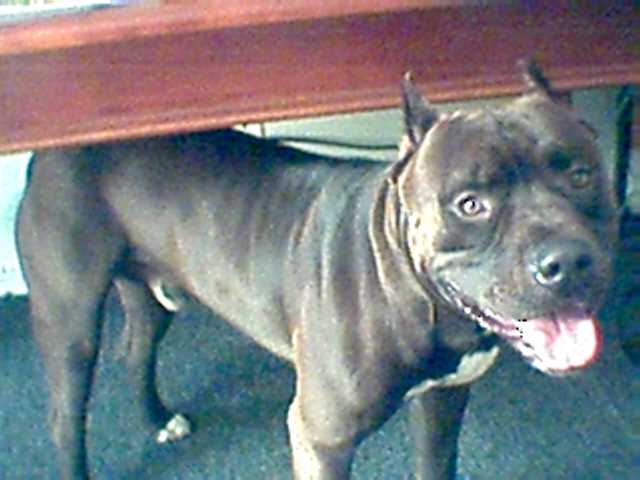 Upcoming Event And Info
Tyke and Kira have finally been bred. Keep checking back for updates on when the puppys will be here. Check Breedings Page!!!
The King Of Big Tyke Kennels
Tyke is The first pit bull we have ever owned and is a true testament to the breed. He comes to us from Otss kennel here in Houston. He is loyal and has a great temperment, my 13 month old daughter grabs him pulls him hits on him and he would never so much as think about doing anything but just lay there. He is Gotti/Woods and a direct grandson to the Notorius Juan Gotti and his mom is daughter to Woods Sweet and Easy. He is a wonderful dog and a great addition to our faimly. Big things will come from him.
Weight 85 lbs. Height 18 inch. Head 23.5 inch. Tyke is 2 years and 2 months old
Contact Me

If you have any questions about stud service or upcoming breedings feel free to send me an e-mail or give me a call.
My E-mail address is
hm 979-849-8825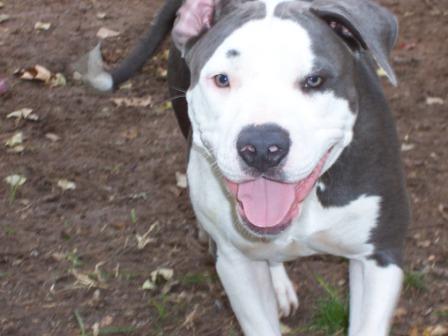 The Queen Of Big Tyke Kennels
Kira is the newest edition to our family and we are verry excited to have her. She comes to us from Insane pits and we expect big things from her in ther future. She is Gotti/Dagger and is already a big girl at just 9 months. Her mom is China Dagger/Grapevine out of Insane Pits which is litter mate sister to Big Major from Otss kennels, and her dad is a direct grandson to the Notorius Juan Gotti. Also out of Insane Pits. Keep checking back to see how she grows.
Weight 78 lbs. Height ? Head ? Still growing on all only 14 months old
-------------------------
Vote for me in Vote for me in
Unimplemented ISML Tag: TYPE=