Links

The following links are some of the kennels my dogs came from and some of the ones there ansestors came from. We want to send out big thanks to all of them.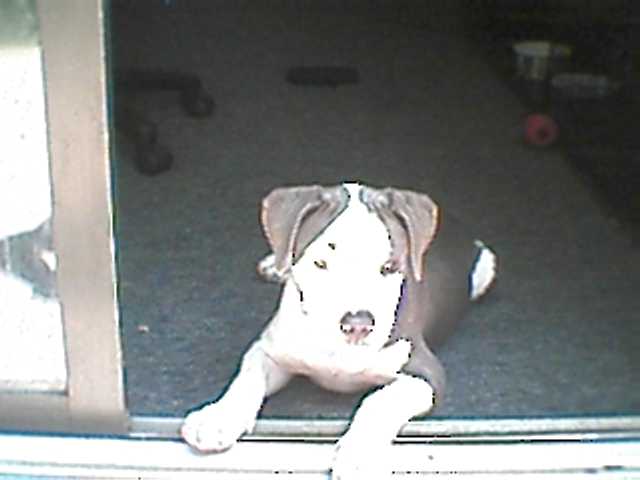 OTSS KENNEL
Otss Kennel is where we got our boy Tyke
INSANE PITS
Insane Pits is where our girl Kira came from big thanks to the guys over there.
AWESOME PITS
Awesome pits owns Stunner which is Tykes dad. And Kiras grand dads Stunner and Bubba.

SINGING HILLS KENNELS
Jules is Tykes littermate brother.
BULLY STAR KENNELS
Bully Star Kennels owns three of Tykes littermates. Woody, Smegal, and Ezma.
NOTORIUS HOUSE OF PITS
Petey is Tykes litermate sister and she is a beauty.
SOUTHERN PITBULLS
This is a new found friend of the breed and you can find tons of great info on the pit bull breed and not to mention some great dogs. They offer UKC & ADBA pitbull puppies and stud services. Theye also offer information on the pitbull breed, information on preventing aggression, training, and more.